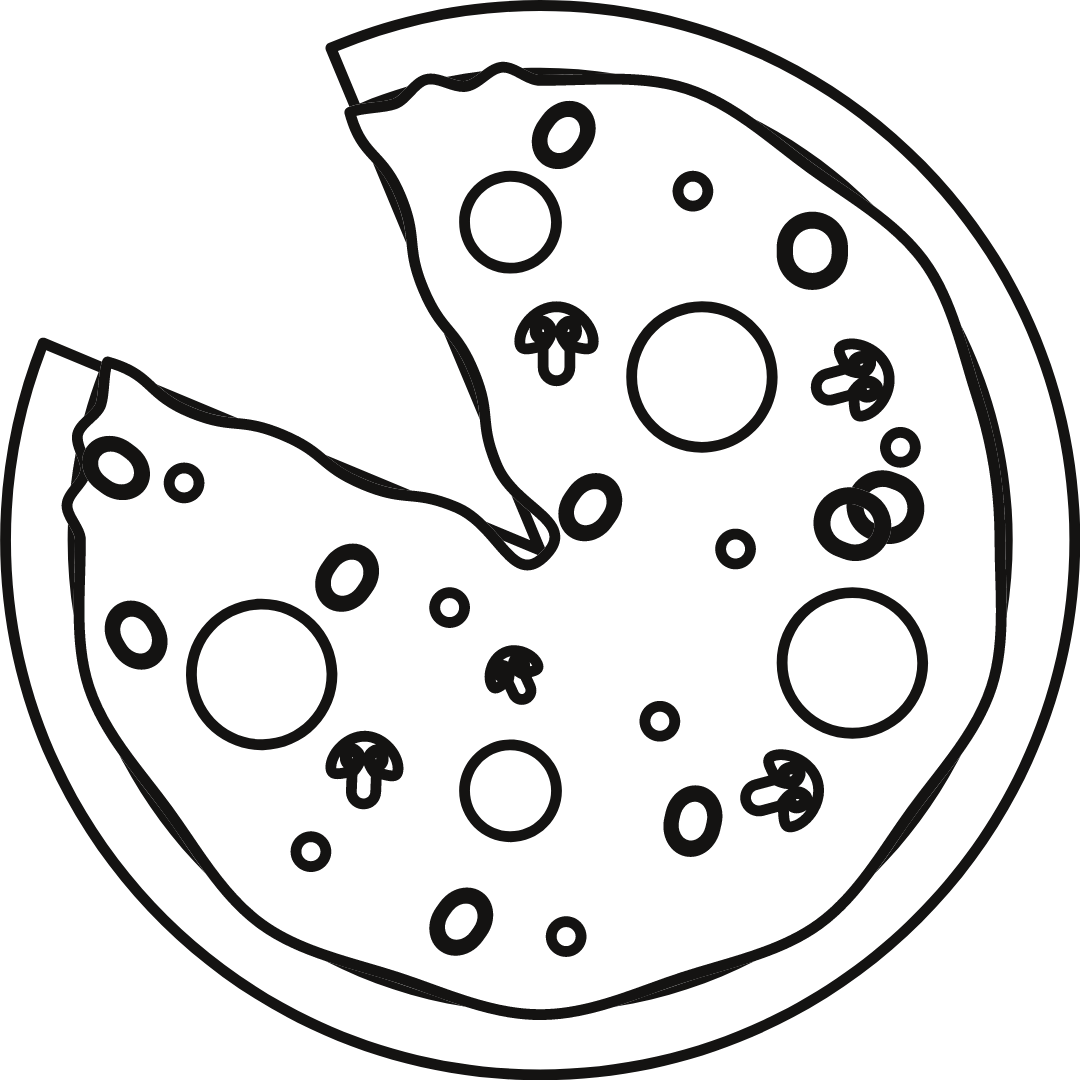 Located in the heart of Gurugram – Galleria Market, serving delicacies. We promise to sprinkle lusciousness in every bit of our pizzas. Perfectly charred with palatable ingredients, adding a richness of taste to the magically prepared pizza crusts. 
We prepare pizzas with garden-fresh ingredients, taking it to the cave of woodfire to cast the crunchiest crust, downpouring cheese with the most delicate toppings. 
Creating the best Italian-style pizzas, prepared from the sun-kissed tomatoes, stretching the splash of fun with different coffee varieties- Machine and Hand-brewed, the choice is yours to make. We will be your food mates for all your cravings. Chef crafted by us, finished by you.
Explore the dainty of wood-fired pizzas and freshly brewed coffee all at one place.