Luscious burst of Delight.
Extinguish the fire of your hunger with perfectly charred pizzas locked with cheese and topped with unsmoked veggies.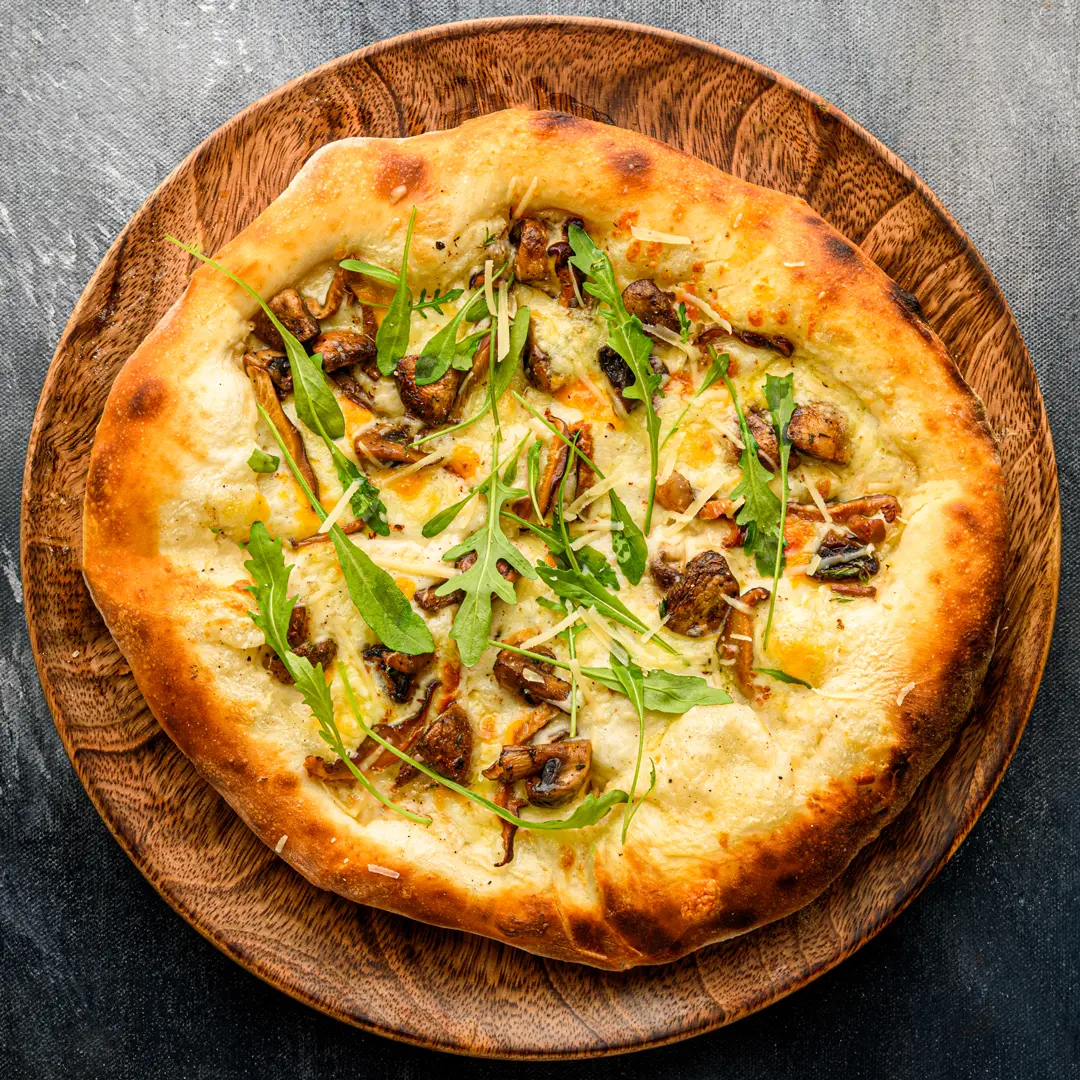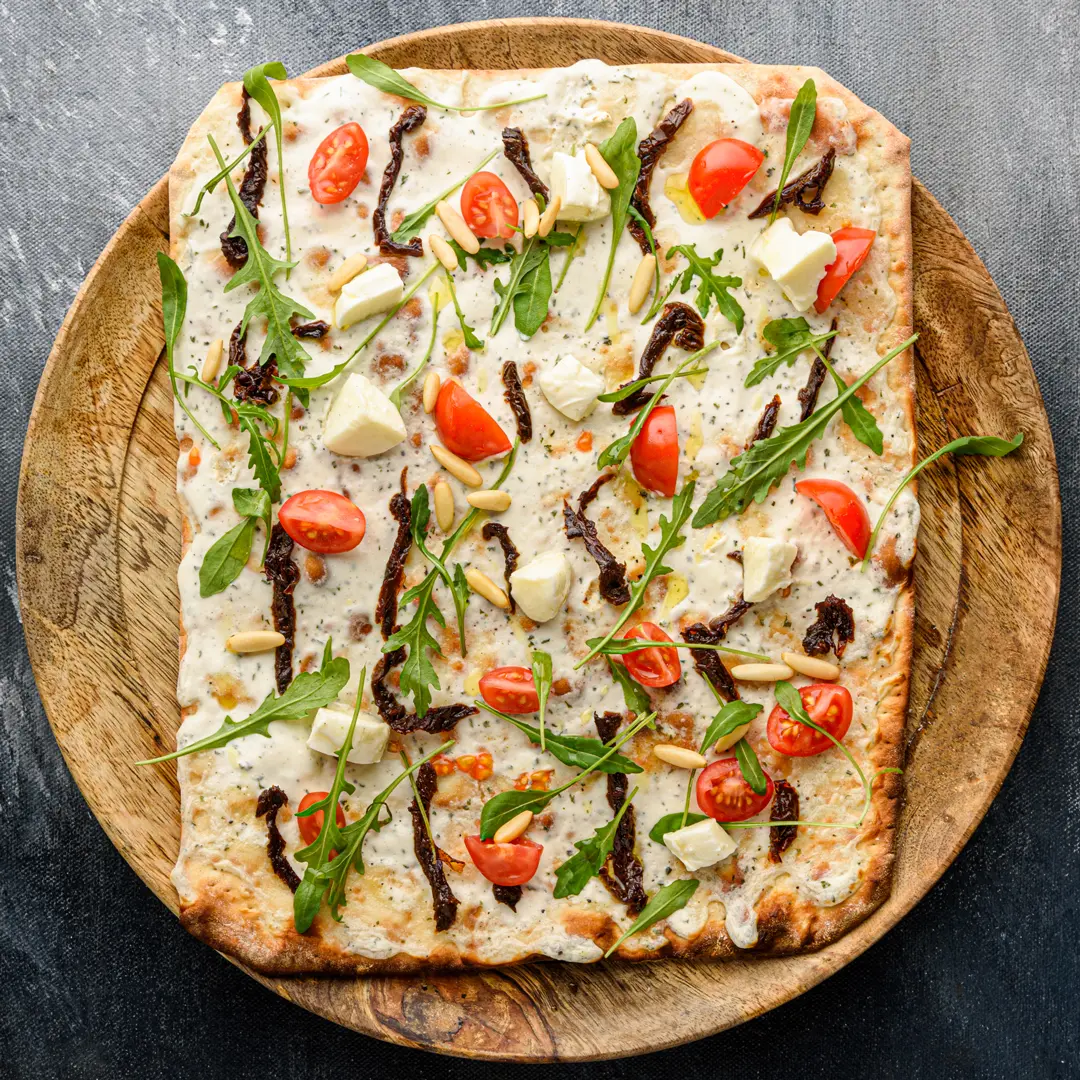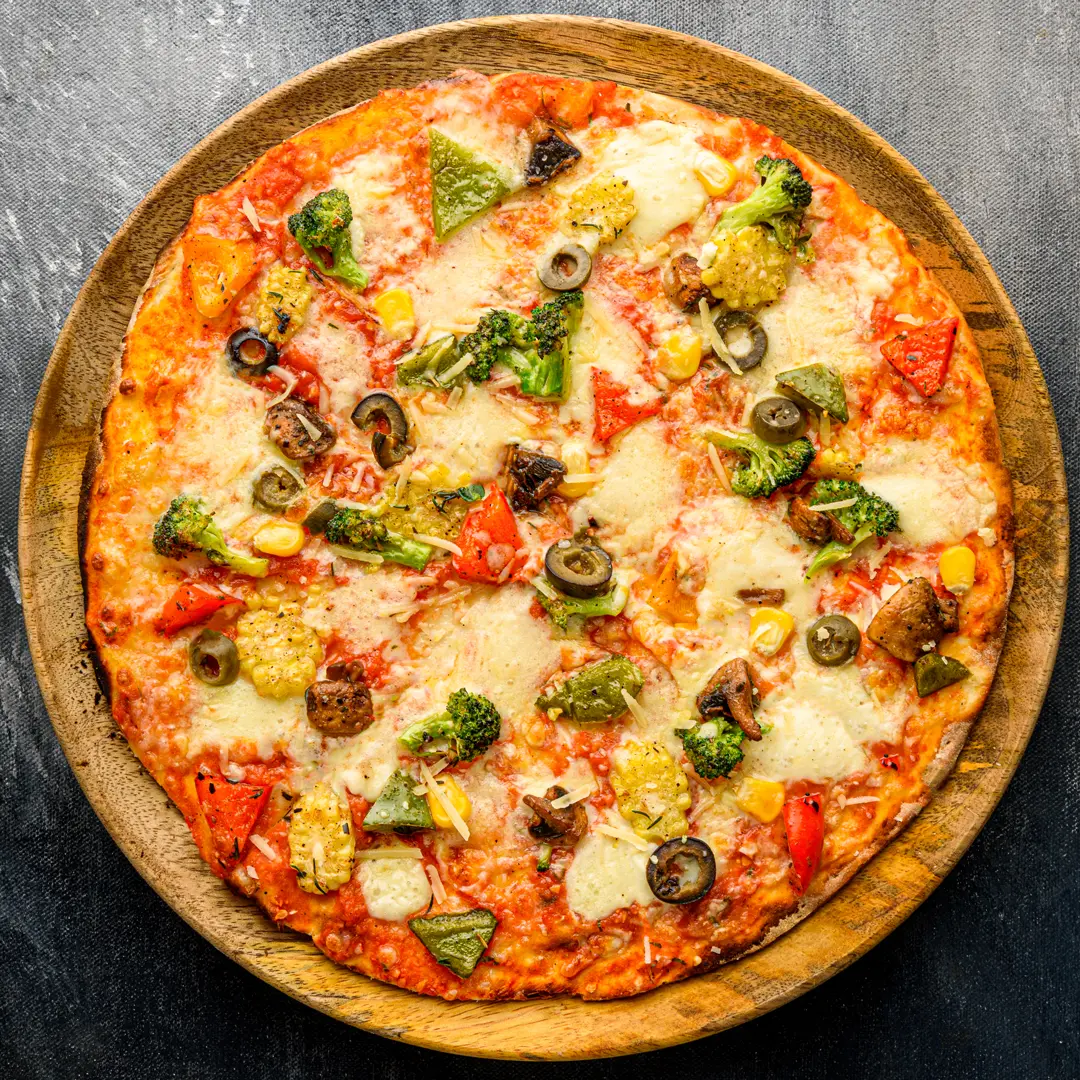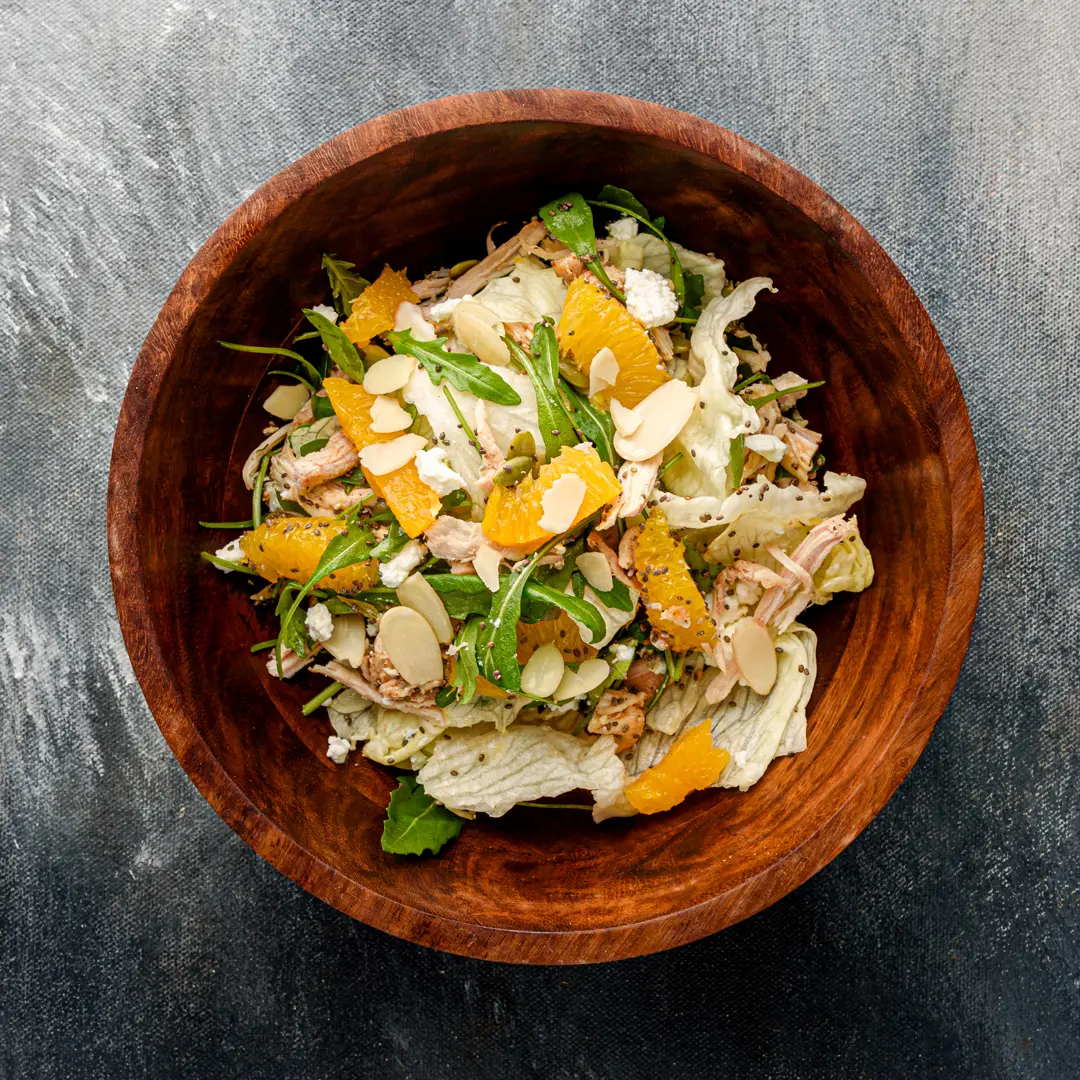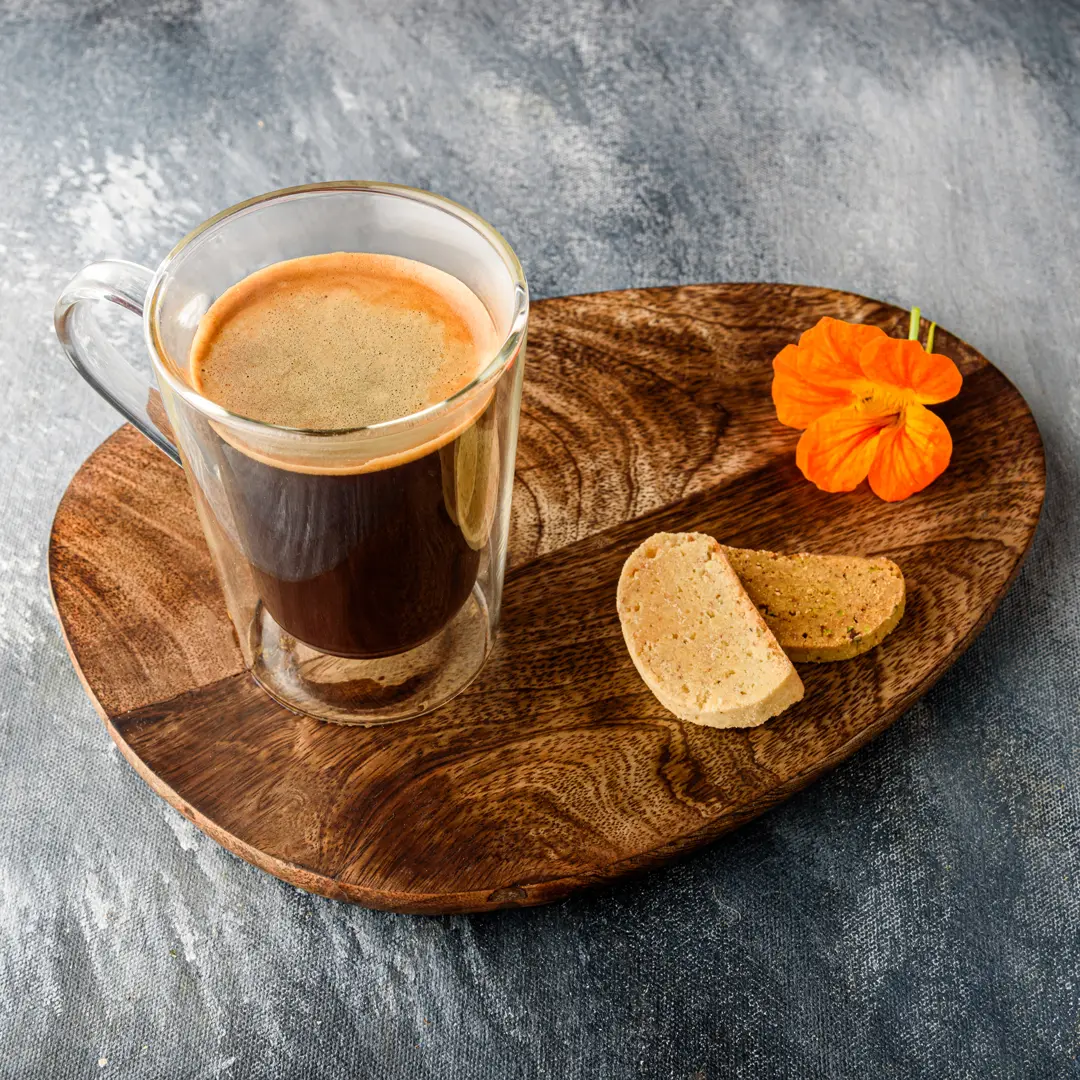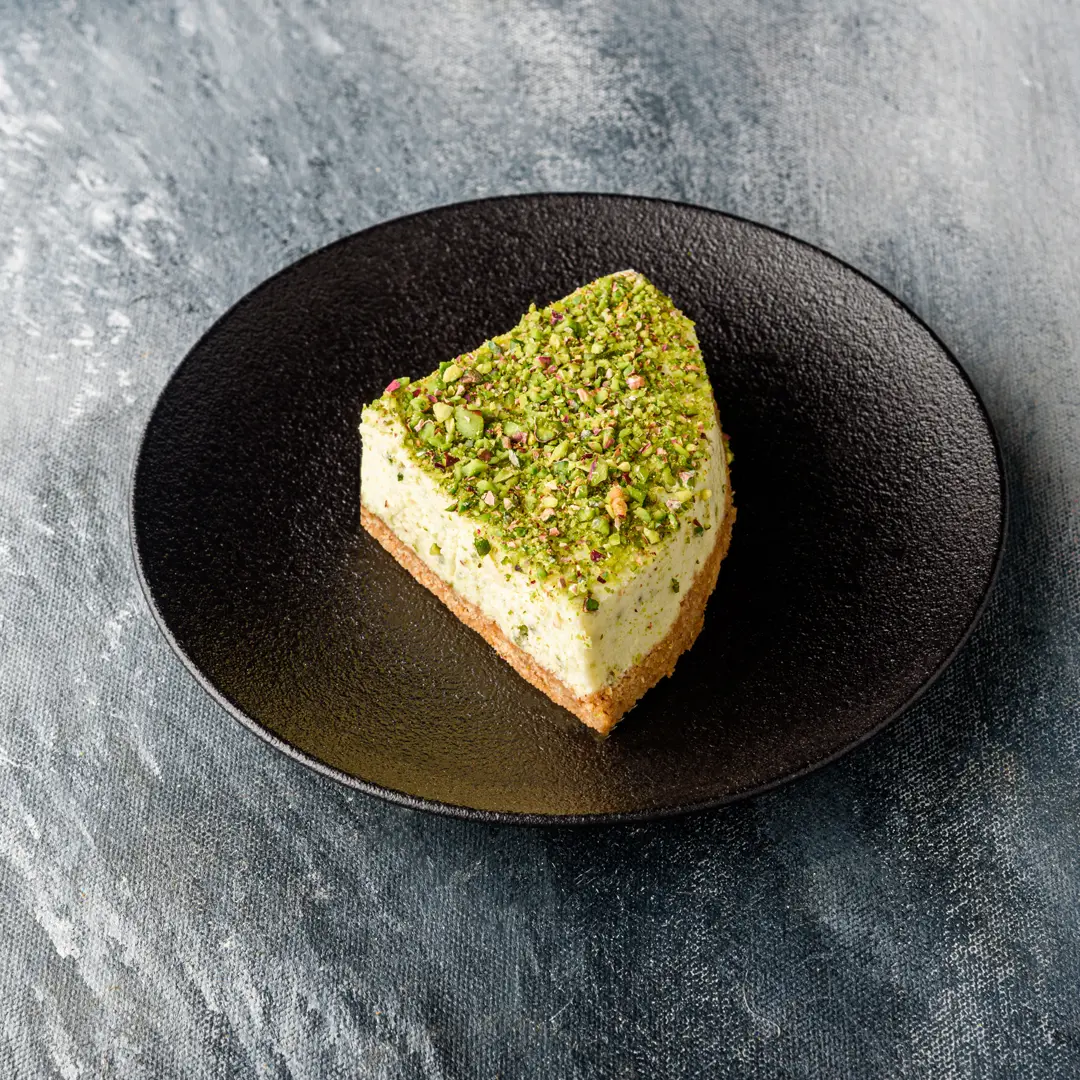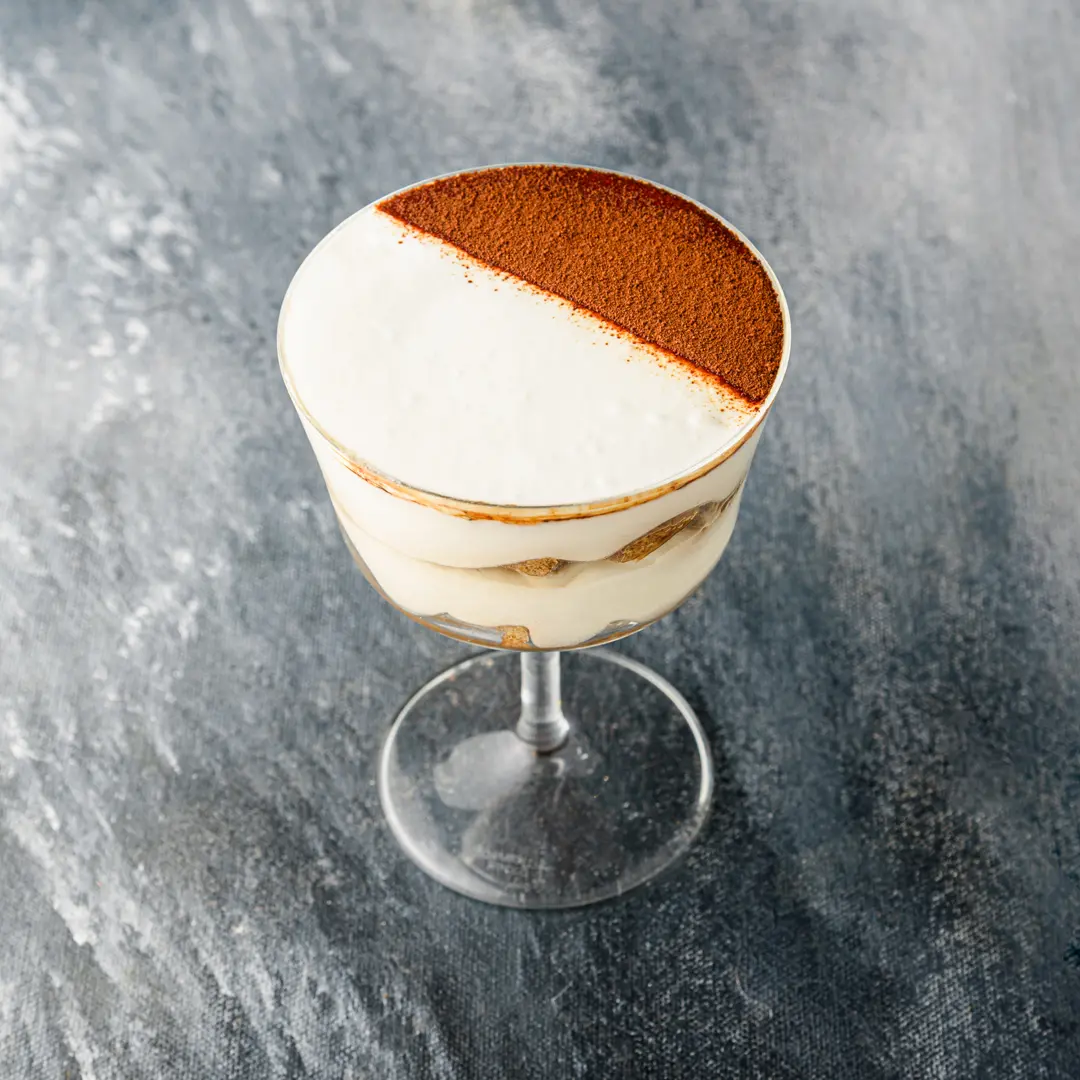 Pizza-licious
Grotto Pizzeria
Located in the heart of Gurugram – Galleria Market, serving delicacies. We promise to sprinkle lusciousness in every bit of our pizzas. Perfectly charred with palatable ingredients, adding a richness of taste to the magically prepared pizza crusts. 
We prepare pizzas with garden-fresh ingredients, taking it to the cave of woodfire to cast the crunchiest crust, downpouring cheese with the most delicate toppings. 
Creating the best Italian-style pizzas, prepared from the sun-kissed tomatoes, stretching the splash of fun with different coffee varieties- Machine and Hand-brewed, the choice is yours to make. We will be your food mates for all your cravings. Chef crafted by us, finished by you.
Explore the dainty of wood-fired pizzas and freshly brewed coffee all at one place.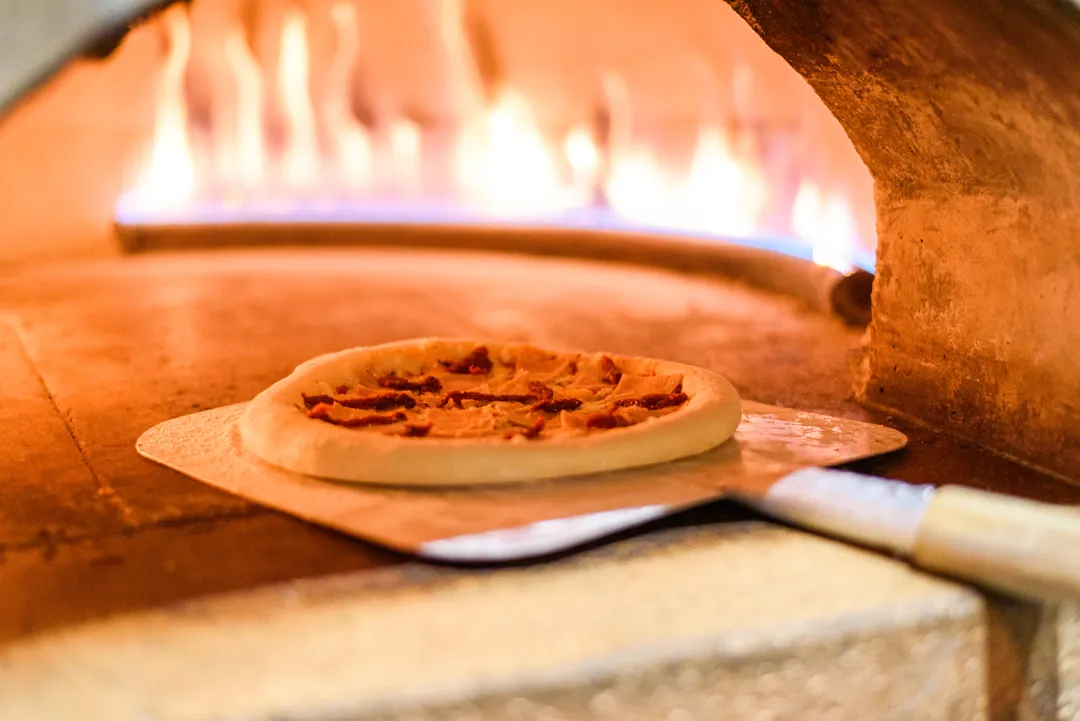 Hours
M – F: 11am – 11pm
S & S: 11am – 11pm
Contact
Location
SF – 090, First floor, Galleria Market, Gurugram, Haryana 122009

Explore Our Menu
Choose from a plethora of options to mellow down your cravings.
Order online

Order from Swiggy


Order from Zomato



Woodfire Pizzas
Taste standard leverages when cooked with traditional methods; Woodfired Pizzas are exclusive- Perfect example of such cooking techniques.
Every crumb of dough is heated with perfection at an equal temperature to add a unique smoky flavor. The smoke flavor adds an extra bunch of finger-licious taste hard to ignore. From making pizza dough to firing it out with the traditional heating process, we maintain the high standard texture to satisfy your cravings.
Enjoy the crunchiest crust outside and fall in love with the softest part inside. We prepare from the best to serve you the finest.

Freshly Brewed Coffee
With a mission to diversify taste, we present you with different coffee varieties. Pick your favorite coffee kick from machine to hand-brewed, the one that's your – 'My Cup Of Coffee.'
Get submerged into the creamy taste and experience the dreamy side of your life with a cup of smooth and tempting coffee. Finely hand brewed with the tastiest and freshest coffee beans, collating the best ingredients into your cup- Freshness that touches your soul and switches your dynamic mode ON!
Enjoy the splash of freshness with freshly brewed coffee made with love in the heart of Galleria market, Gurugram.

Fresh & Innovative
The soul of delicious food is fresh ingredients; the freshest, the best. We rustle up our delicacies in an innovative way to serve the finest pizzas your soul will crave for, forever!.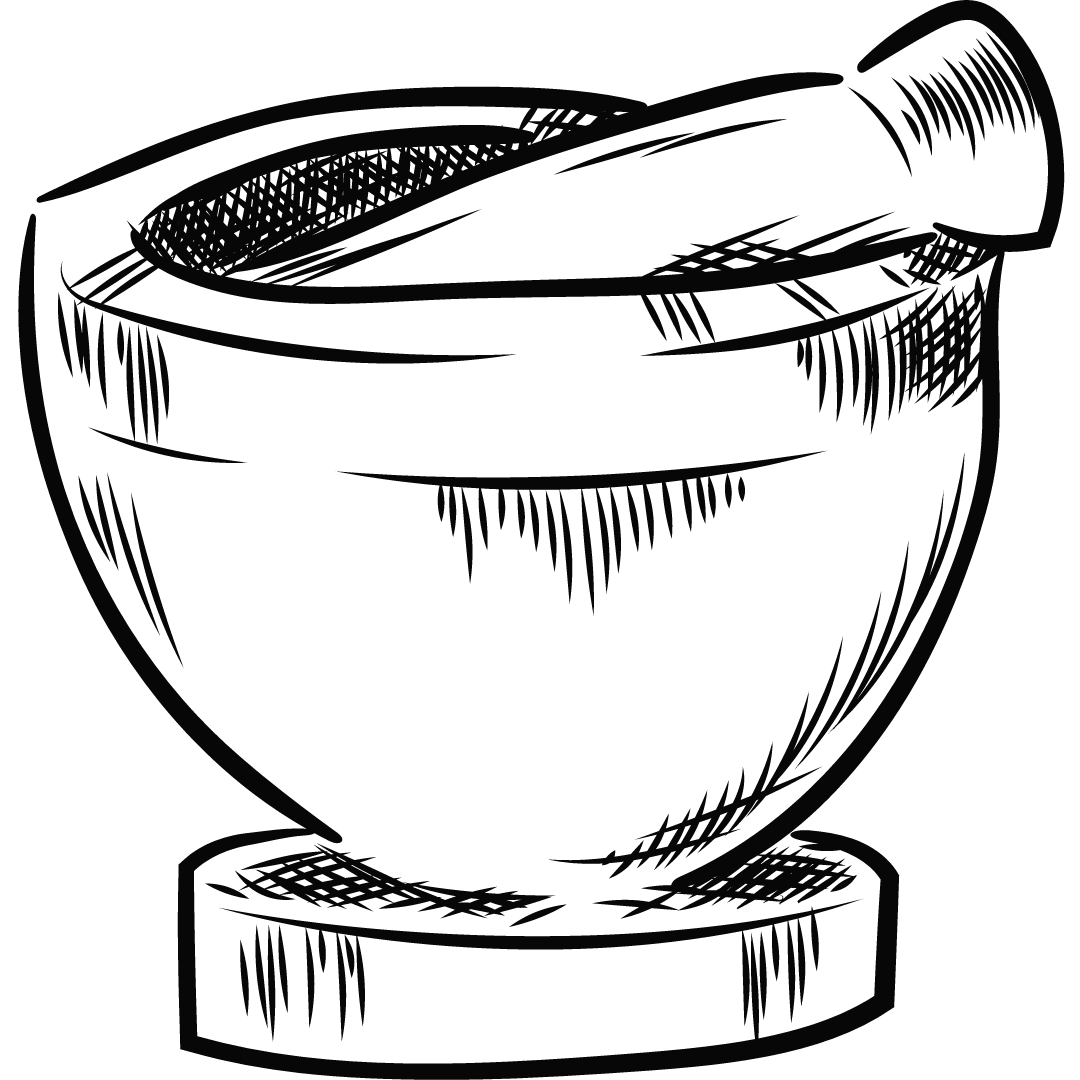 Best Ingredients
We pick ingredients that add flavor to every inch of our dishes. We promise to give your taste buds an everlasting experience. Get your heart dancing by enduring the tastiest side of ingredients never tasted before.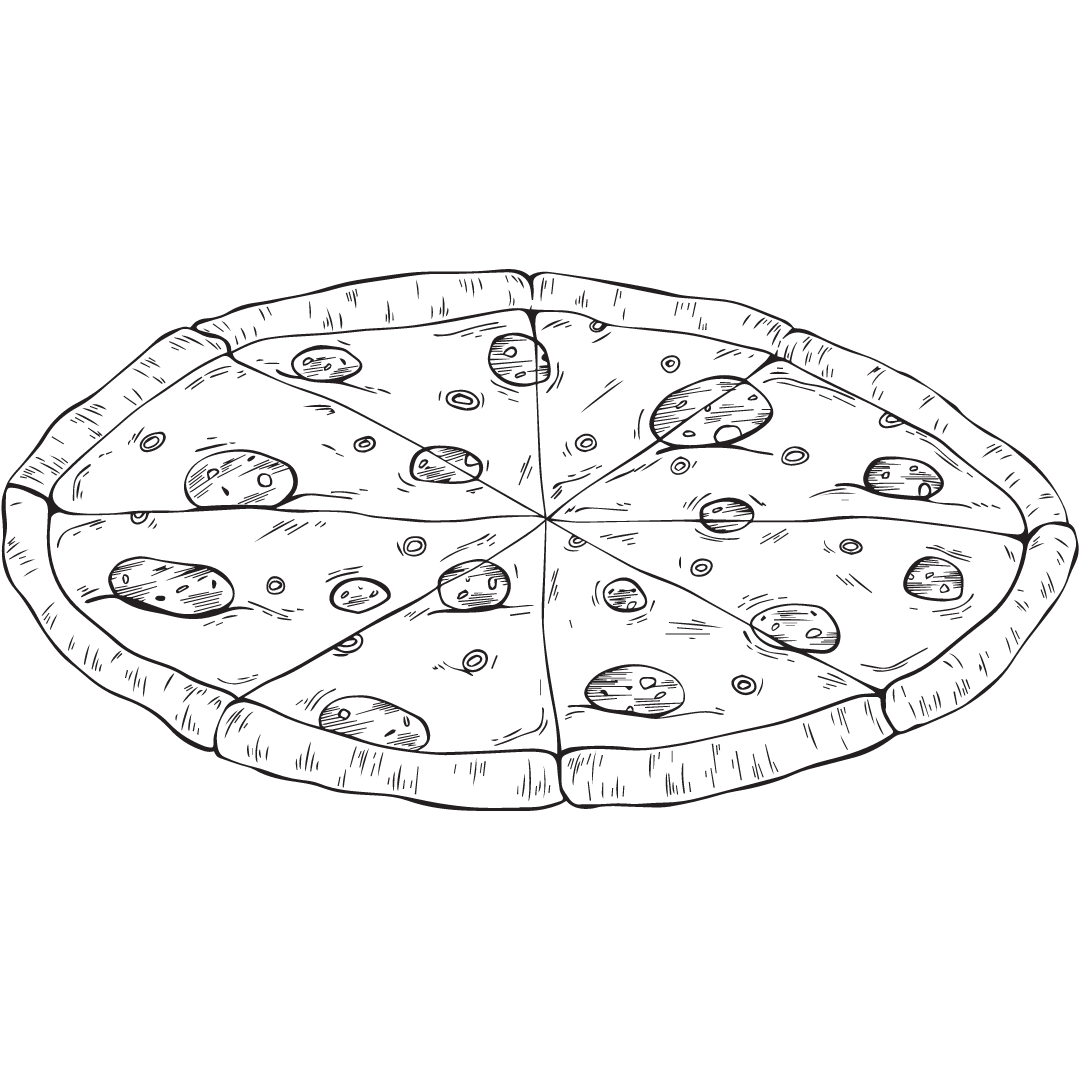 Unique delicacy
Enjoy the richness of unique delicacies never tasted before. Make your moment flavorsome- awesome with delight at its height at the grotto pizzeria. Let your taste buds keep the souvenir of taste from us!

Testimonials
What they said while licking their finger!
Its so good that I want to try whole meals. So, you will be more of us.
Thanks to Grotto, finally good Neapolian pizza place in GGN.
EUROPIAN VIE + had 2 pizzas, still want more. Best pizzas!
We love you guys. Great coffee and food. Love the vibe.
I knew this place was good but I'm speechless now.
Fab flavours! Authentic recipes! Light pizza! Truly a gourmet delight.
Had worked for Oberoi but never enjoyed pizza as good as pizza served here.
Love! Love! Love! Grotto. Its my most fav pizza spot.
We are everywhere

Order from Swiggy
Order from Zomato
Order from us
Contact
Ask anything delicious
Socials
Phone
Email
Address
Woodnovate Hospitality
First Floor, DLF Galleria DLF Phase iv,
Shop No SF-090, Sector-28,
Gurgaon, Haryana-122022
Way to Grotto